My weekend is coming to an end at Rainbow eBooks. *sigh*

But there's still time to go grab "The Wild Side", which will only be available on its own until the end of the day today, as part of the promotion at Rainbow eBooks. And it's free! Just click on the hottie below to visit the download page. :)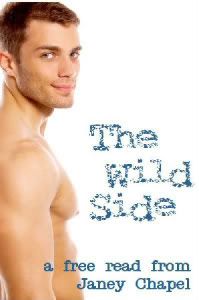 In addition, all of my titles are 20% off for the rest of today!